We are building the future of at-home health testing
We believe that every individual needs to have data about their own body, take control of their health and elevate their quality of life.
Inito is the world's first home device that allows tests for diabetes, thyroid, fertility hormones, infections etc. — all on a single device connected to a smartphone. By analyzing this data, our App provides personalized insights, diagnoses conditions and predicts the best treatments to help people become healthier.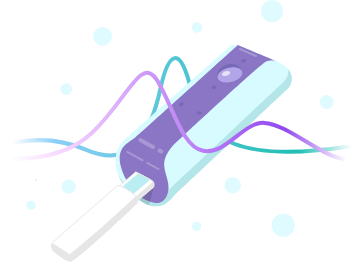 ---
Our Investors & Advisors —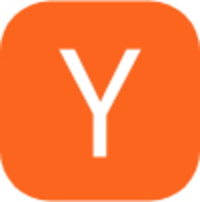 Y Combinator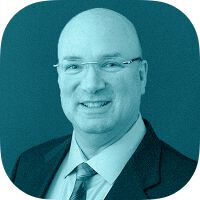 Dr. Bradford Bopp, MD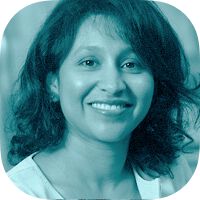 Dr. Sailaja M. Blackmon, MD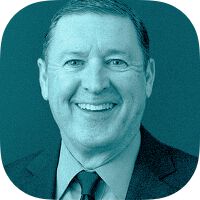 Dr. Robert Colver, MD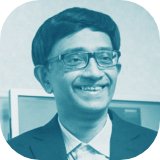 Dr. Prem Pillay, MBBS, FRCS, FAMS FACS (USA)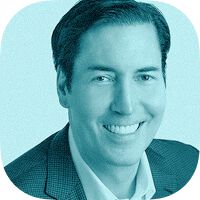 Dr. James Hill, MD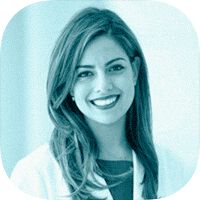 Dr. Schehrezade Khan, MD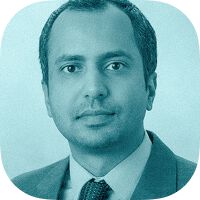 Dr. Abhi Shahi, MD
…and others.