We Are Revolutionaries of Home Medical Diagnostics
30
Different tests on a single device
Our Core Values —
We believe that every individual needs to have data about their own body, take control of their health and elevate their quality of life.
Inito is the world's first home device that allows tests for diabetes, thyroid, fertility hormones, infections etc. — all on a single device connected to a smartphone. By analyzing this data, our App provides personalized insights, diagnoses conditions and predicts the best treatments to help people become healthier. Inito backed by Y-Combinator and other leading investors in India, US & Singapore.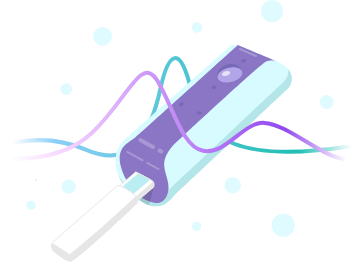 ---
Meet Our Team —
Inito is a passionate bunch of people aiming to build a global consumer medical device brand from India. Our Team consists of Engineers, Scientists & Doctors with past experience at IIT's, Siemens, NASA, Narayana Healthcare and Samsung. We not just work hard to build extremely sophisticated devices, but have a ton of fun along the way. If you want to take the healthcare industry upside down, come join us.
Founders —
IIT Roorkee, Ex. Siemens Research, Represented India and won multiple times at NASA. Crazy about automobiles.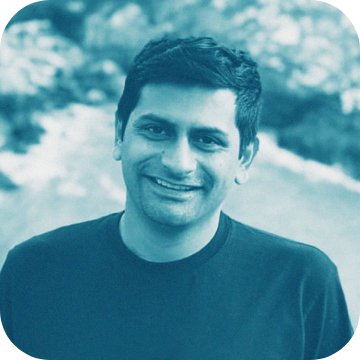 IIT Madras, Ex Siemens Research, Inventor of the Year at Siemens. Idea Factory, Sarcasm Guru.
Inito Advisors —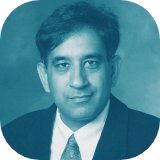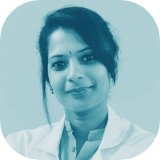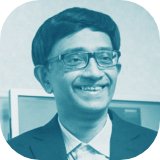 Investors —

Y Combinator

Rajeev Mecheri

Better Capital

Dan Veltri

Dr. R Ramaraj

Sumon Sadhu

Dr. Ritesh Malik
Vivek Partheeban
…and others.