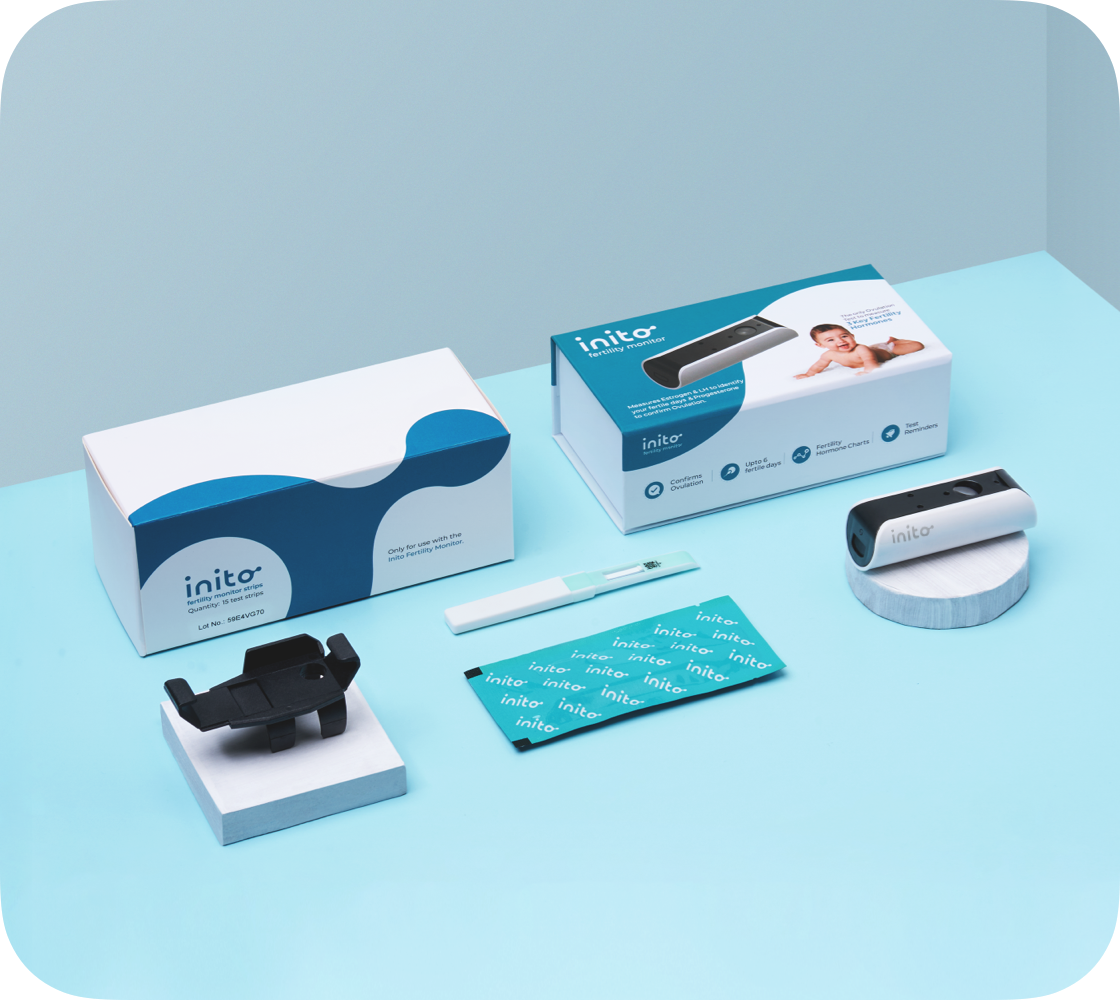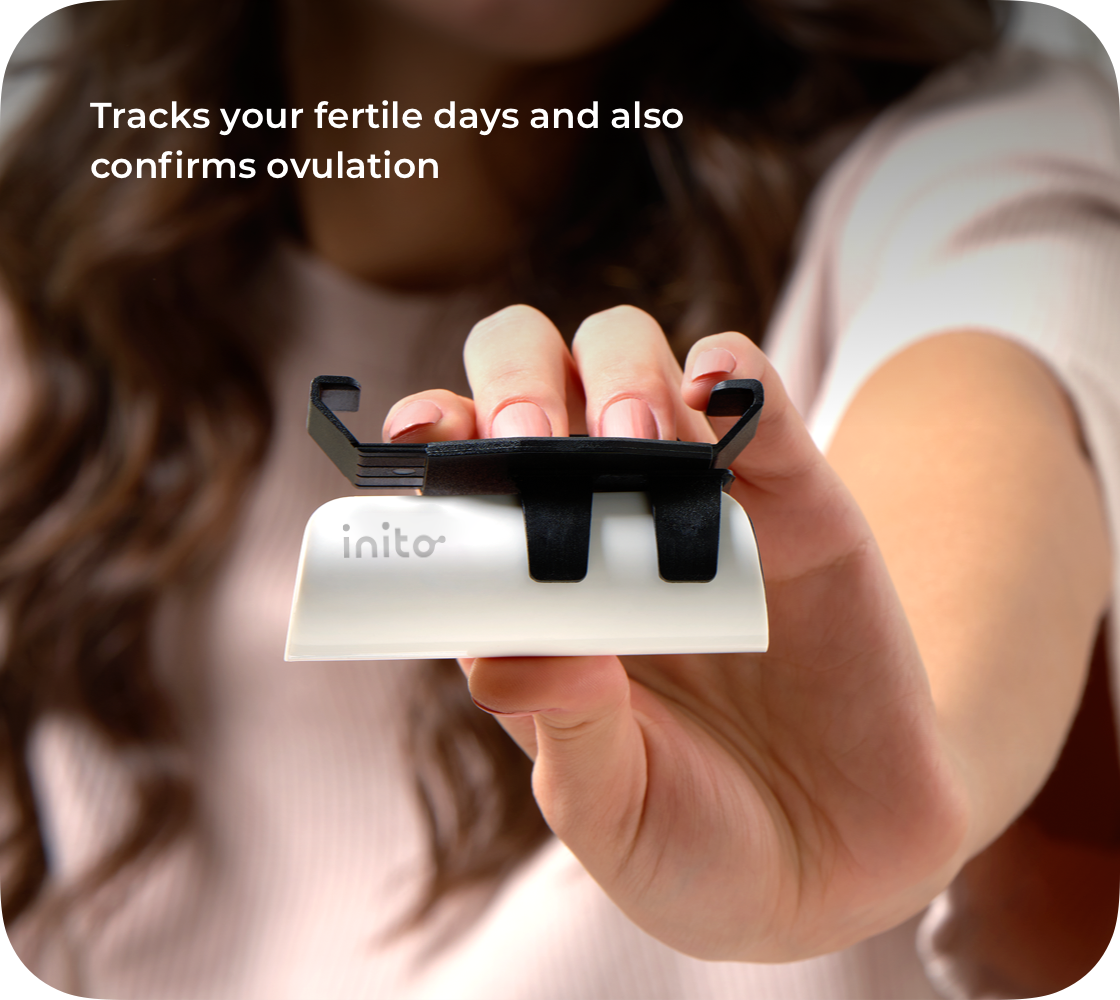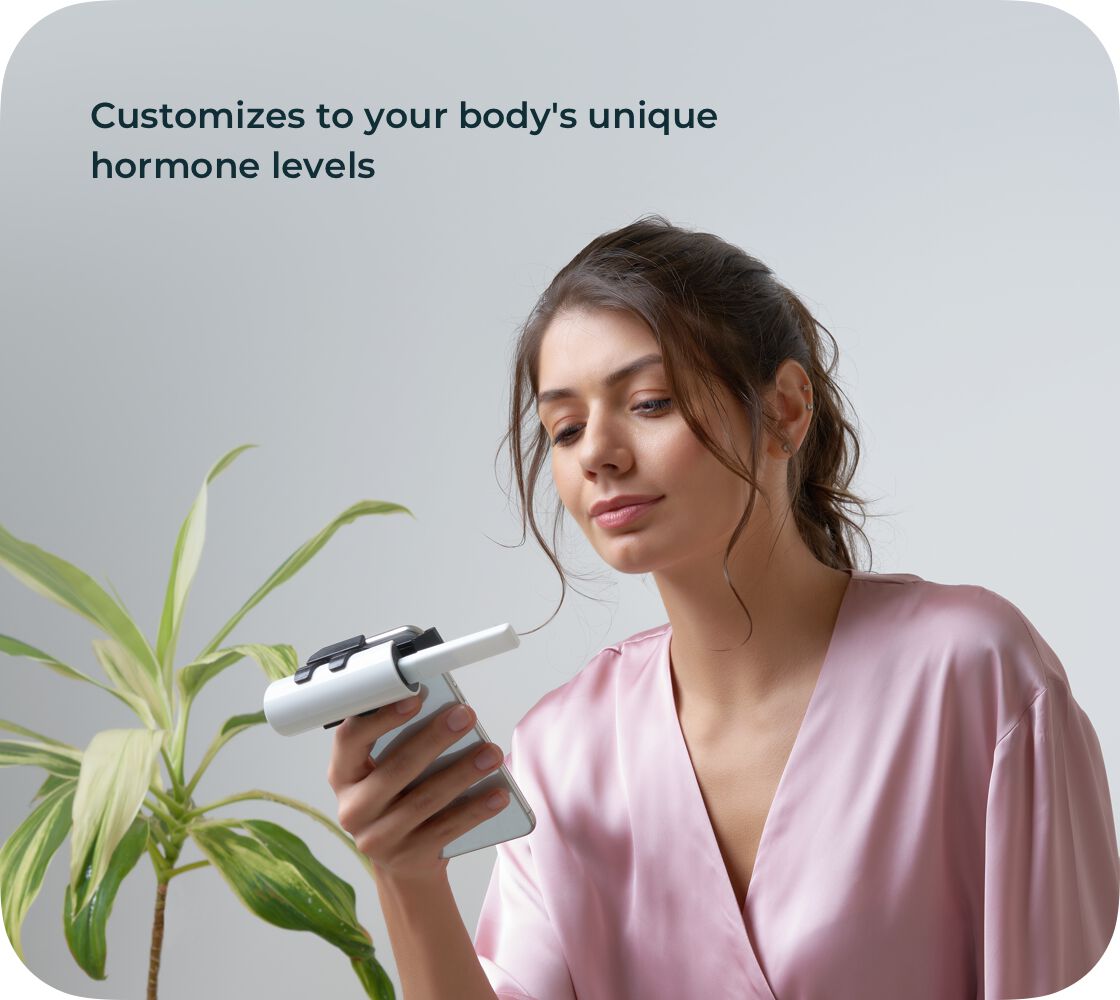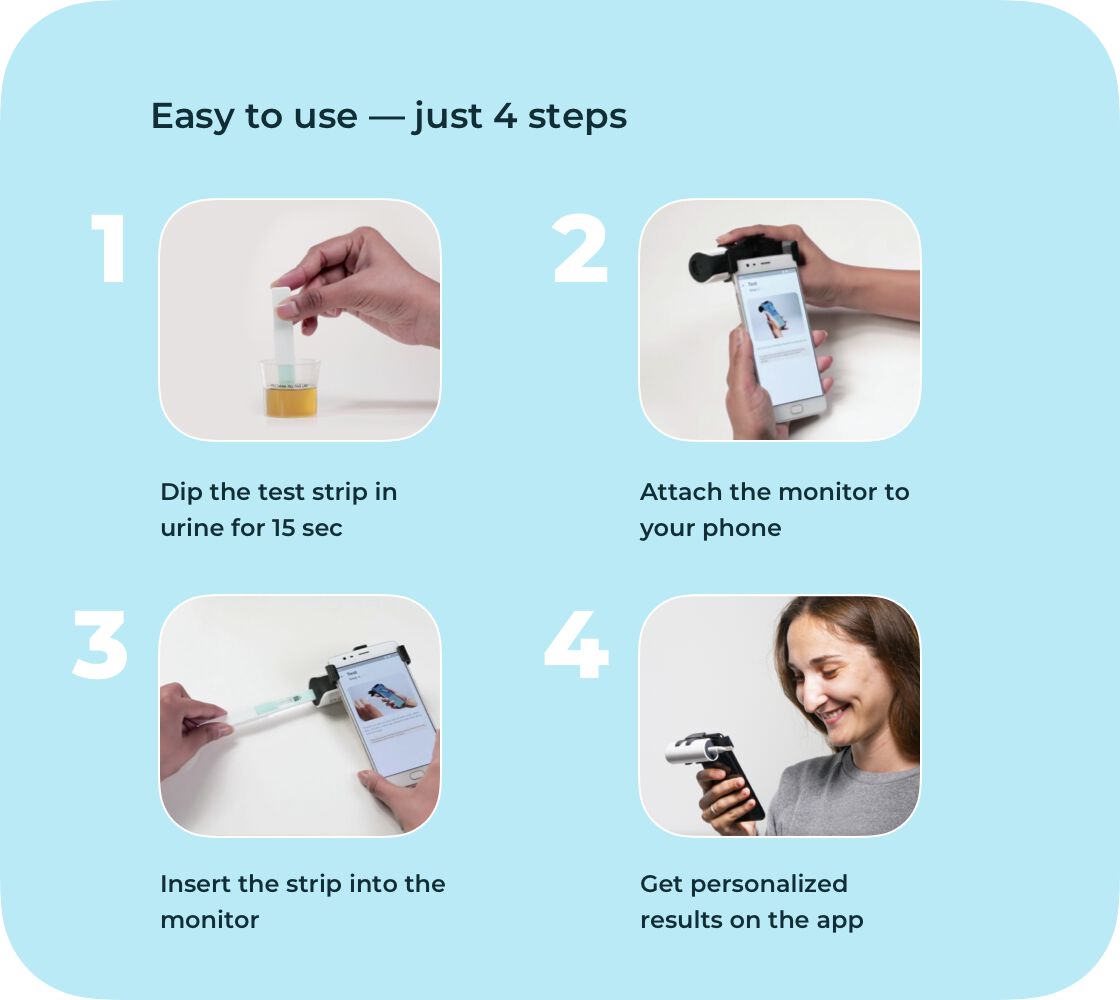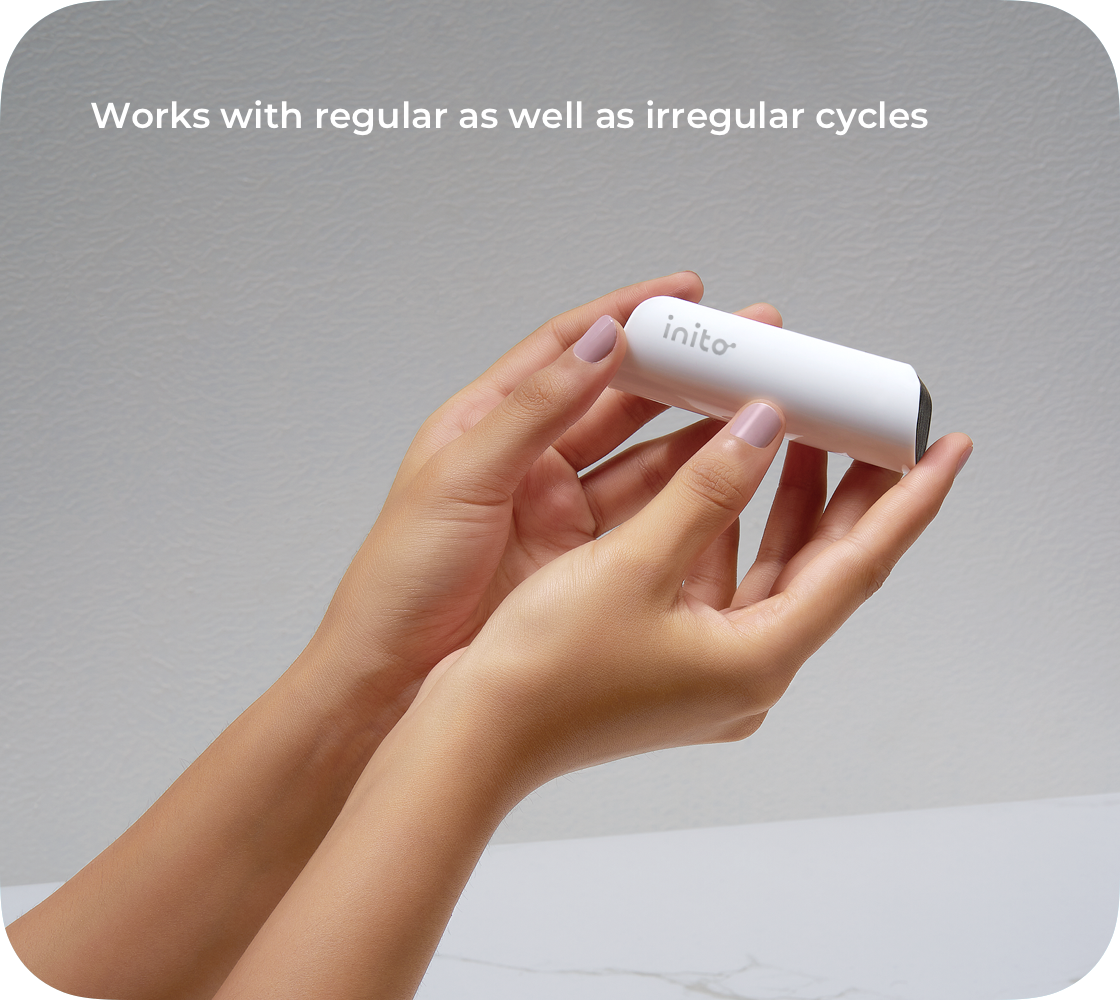 Inito Starter Kit
Includes Inito Fertility Monitor + 15 Test Strips
---
---
Ships in 24-48 hours
Inito is all that you need to give you the best chance of conception.
Dr. Rachel Wagner, MD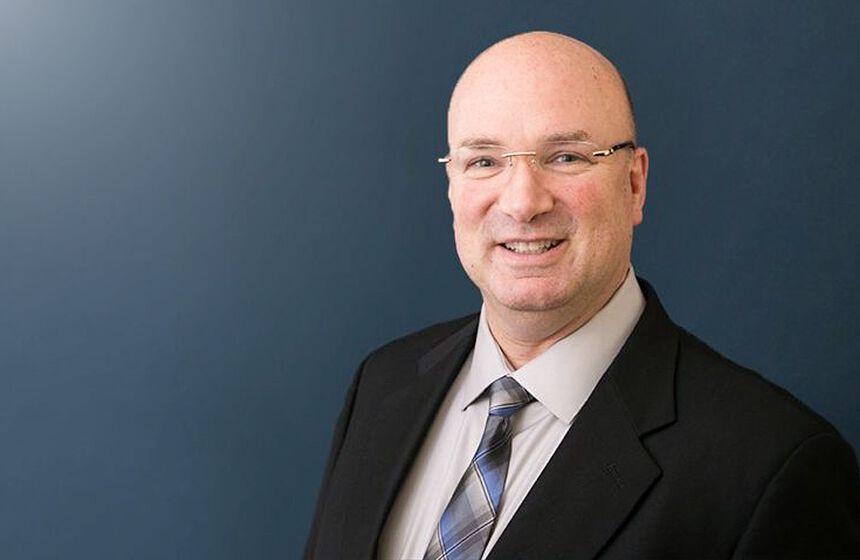 Inito puts the power to accurately monitor your hormone levels in your hands.
Dr. Bradford Bopp, MD
So thankful that we had Inito on our journey.
Sara
Texas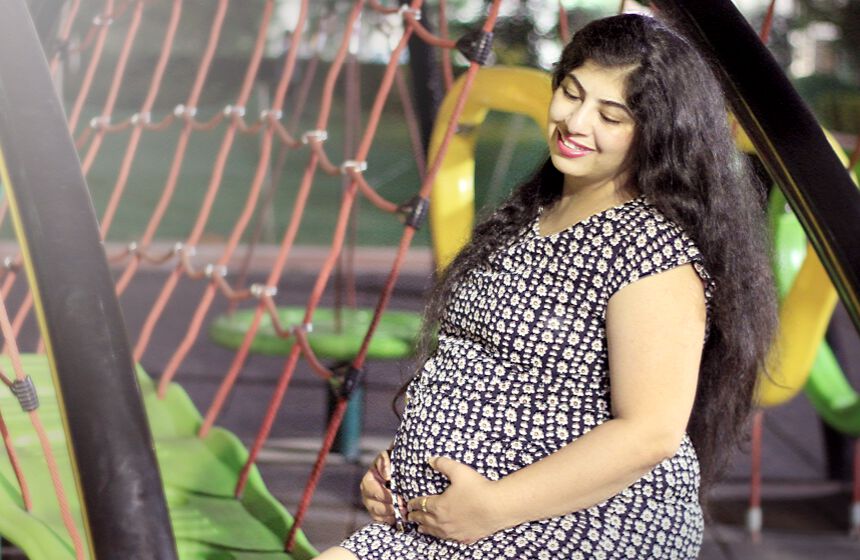 Inito helped me identify anovulatory cycles and get treatment sooner.
Tanushri
Software Engineer
Refill strips are always available in the app
Refill pack of 15 test strips to use with the Inito Fertility Monitor
Measures Progesterone(PdG1) to confirm ovulation while testing Estrogen & LH to predict your most fertile days to conceive
---
$49
Pack of 15 Test Strips
---
Why Inito?
Identifies

6 fertile days

in your cycle by measuring Estrogen & Luteinizing Hormone levels (3x more than ovulation kits)

Accurate Progesterone(PdG) detection

confirms ovulation

Customizes to your unique hormone levels

so it can work with regular & irregular menstrual cycles

Reminds you when to test

based on individualized hormone variations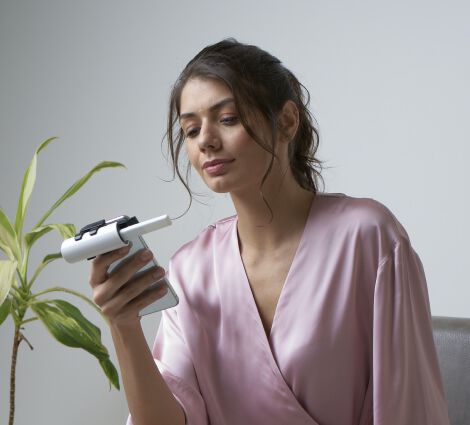 Inito Monitor vs Ovulation Kit
Inito
Ovulation Kit
Estrogen, LH & Progesterone(PdG)
Tracks Progesterone(PdG) to confirm Ovulation
Gives full fertile window of upto 6 Days
Gives two out of the 6 fertile days
Measures actual hormone values to personalize results
Works only if your hormones are in average range
Gives results in the Inito App
Need to interpret confusing lines
Reminds to take a test automatically
Have to figure out yourself
Inito attaches to your phone using a mounting clip customized to your phone model. You will need to remove the phone case while taking a test.
1. Inito measures PdG, a metabolite of progesterone. Progesterone & PdG are proven to be correlated. Roos J, Johnson S, Weddell S, et al. Monitoring the menstrual cycle: Comparison of urinary and serum reproductive hormones referenced to true ovulation. Eur J Contracept Reprod Heal Care 2015