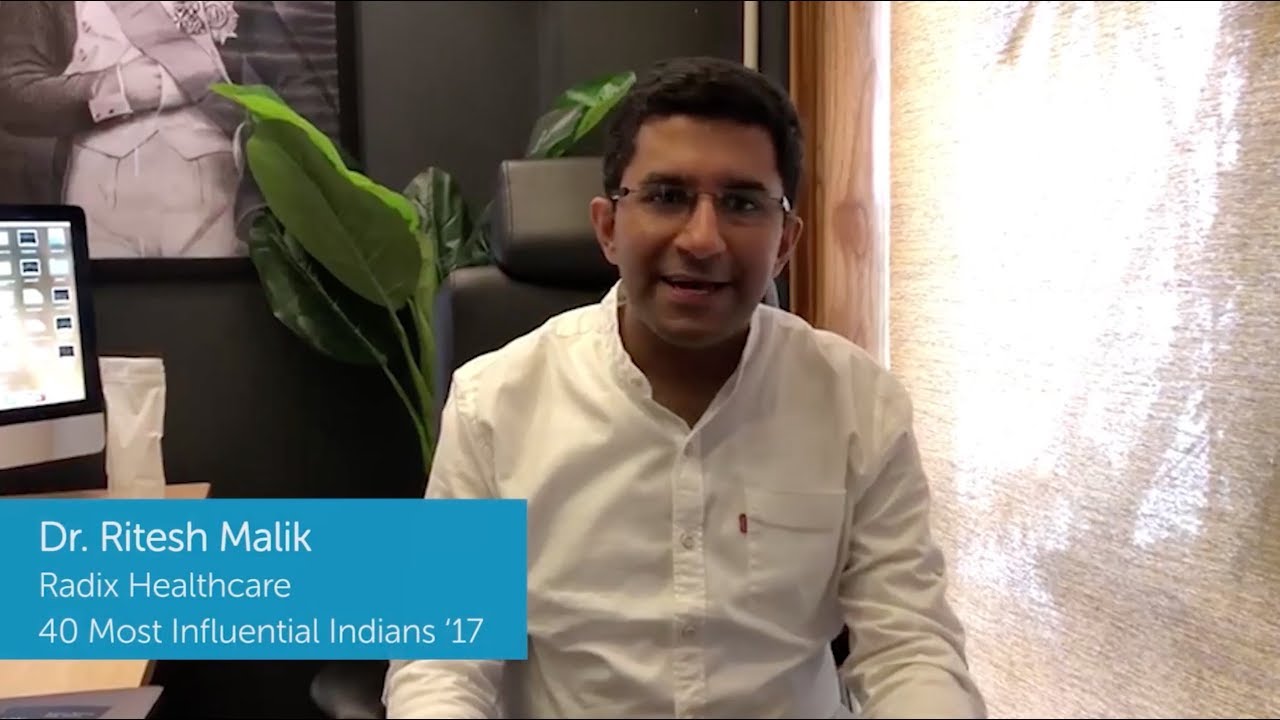 Inito is not just convenient, but extremely accurate and reliable as it measures Estrogen and LH - the best predictors of fertile days.
Dr. Ritesh Malik
40 most Influential Indians '17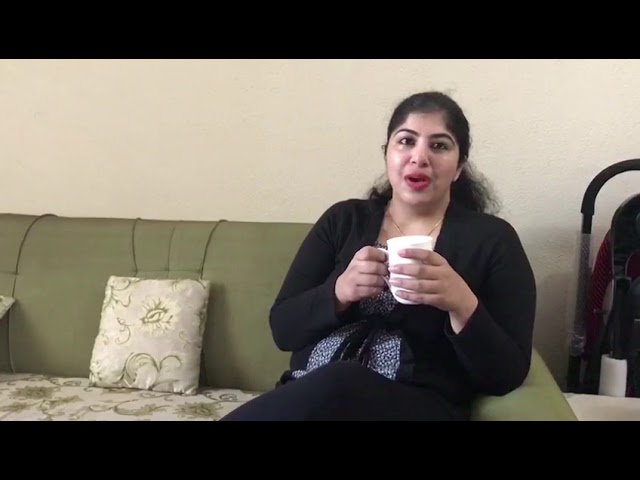 It was quite challenging to track my fertile days. Inito saved us a lot of effort and money in going to the scan centers. Great Experience.
Tanushri
Software Engineer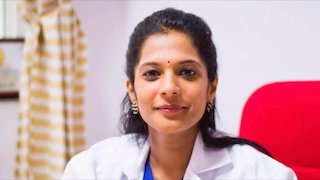 It is an excellent scientific way to track ovulation with ease and has a good success rate.
Dr. Lavanya Kiran
OBGYN, Narayana Hospitals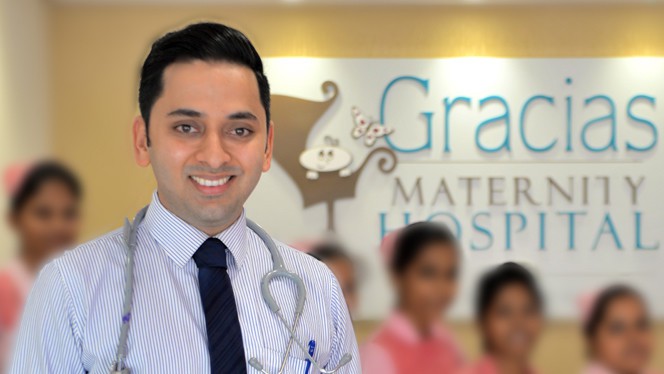 Right now, couples visit us to find out the best time to conceive. Inito helps the couple to reduce visits and make them feel less like patients.
Dr Emanuel Gracias
Gracias Maternity Hospital
Refill strips are always available in the app
Refill pack of 15 test strips to use with the Inito Fertility Monitor
Measures Progesterone to confirm ovulation while testing Estrogen LH to predict your most fertile days to conceive
---
$39
Pack of 15 Test Strips
---
Why Inito?
Identifies

6 fertile days

in your cycle by measuring Estrogen & Luteinizing Hormone levels (3x more than ovulation kits)

Accurate Progesterone detection

confirms ovulation

Customizes to your unique hormone levels

so it can work with regular & irregular menstrual cycles

Reminds you when to test

based on individualized hormone variations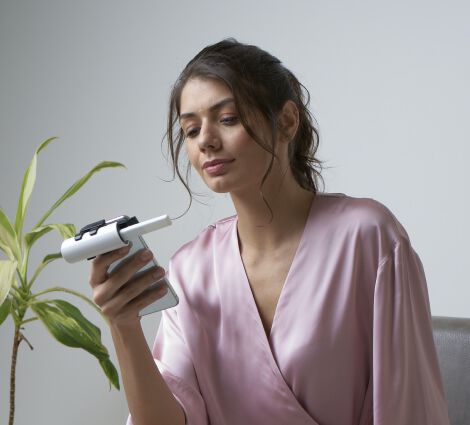 Inito Monitor vs Ovulation Kit
Inito
Ovulation Kit
Reminds to take a test
automatically